Ordering with PromoPAL is Easy
Ordering your promotional products or branded corporate gifts should be easy and stress-free. So, we make sure it is.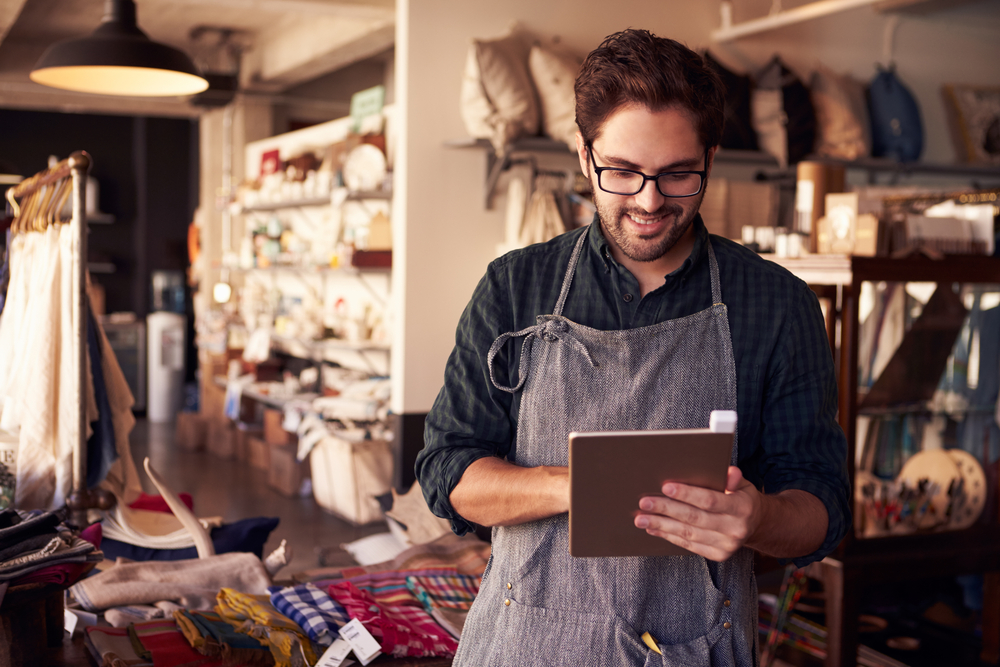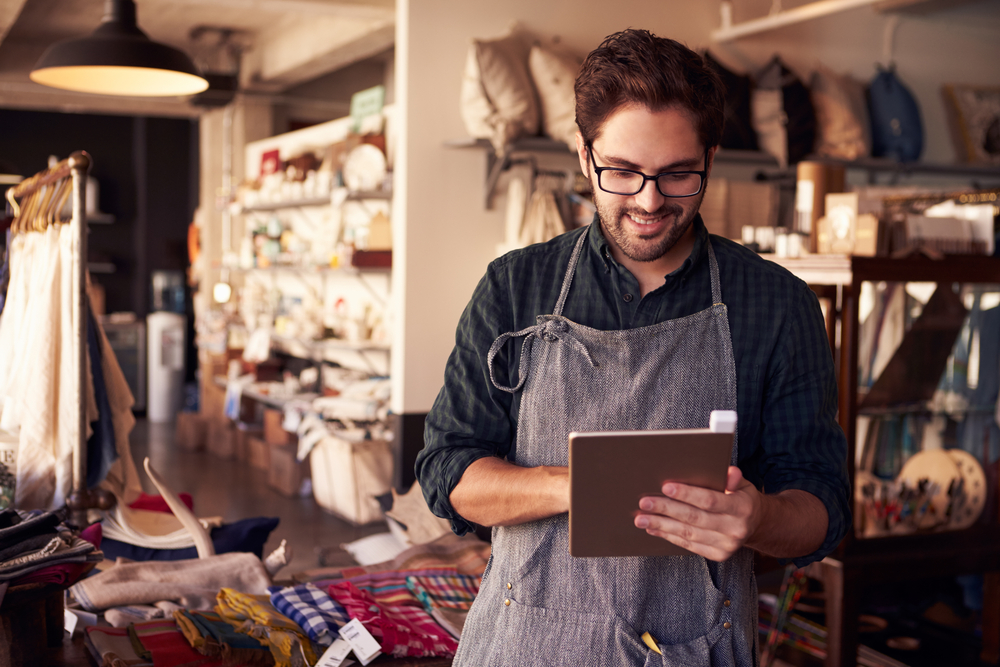 Development of Scope and Quote
(or, You Decide What You Need)
You decide on your branding.
What do you want your product to show or say? We offer all types of branding options from screen print to laser engraving and everything in between.
You determine your budget.
Your product doesn't have to be expensive to be memorable. We have an extensive range of products at a large variety of price points, all competitively priced. Or tell us what you need. Your imagination is the only limitation.
You decide what your products will be used for.
In other words, are you looking for something that will be used all the time by your staff (such as uniforms)? Or will this be a one-off giveaway? This will help you (and us!) narrow down the products that suit you best.
We are always here to answer any questions or concerns you might have. Our goal is to ensure you're 100% happy with the design and the process before we move on. And we promise you a personalised service every step of the way.
We assign you a Promo 'PAL'.
When you work with PromoPAL, you work with the same professional account manager from start to finish. They look after your artwork, manage your production and handle basic accounts.

Their job is to be your partner in getting you the products you need when you need them. They're available to answer all your questions and step you through the process to whatever extent you need – on this job, and on all future jobs.
We provide you with a quote and a free virtual sample.
Once you've determined what you need, we can provide you with a quote and even a free virtual sample. Our quotes take into account all the costs for door-to-door service, meaning your products will arrive to you without any hidden charges or additional amounts.
You send us your design or concept.
You send us your design or your concept ideas. We can help you with determining the right format and elements to really make your branded product shine.
We put together your artwork proof for approval.
Once we've finalised your design or concept, we put together a virtual mock up for you which will show you the product and brand specifics in an easy-to-review visual format. If you have any changes, we can make them now. And once approved, we can invoice you and send your design on for physical production.
Once you've approved your product mock up, we'll send you through an invoice for your payment and prepare your products to go to manufacture.
Your products go to manufacture.
Once your products have been selected and designed, your quote approved and payment made, we place an order directly with the factory for the required product and a production slot is assigned. The production process begins – this involves the machines being programmed to the correct artwork, stock being prepped for decoration and the physical branding of the actual stock.
Your personal account manager will be on top of this process to ensure that everything goes smoothly and is completed within the agreed timeframe. We worry about it, so you don't have to!
Every item is checked for quality control.
The factory will perform a full quality control check to ensure that you're getting the high quality, branded products you want.
Your products are shipped to you.
Your products will be packed and shipped to you via Australia's best freight services, including StarTrack, TNT, DHL, Toll or a local provider, so you can be assured everything will be dispatched on time. Your account manager will advise you when your products have shipped and will send you the tracking information, if available, so you can be apprised of where they are every step of the way.
Congratulations, your new branded or promotional products have arrived! Whether you've organised a conference, are setting your team up with new uniforms or want to give your customers a special branded thank you gift with each purchase, your new products will be just what you need.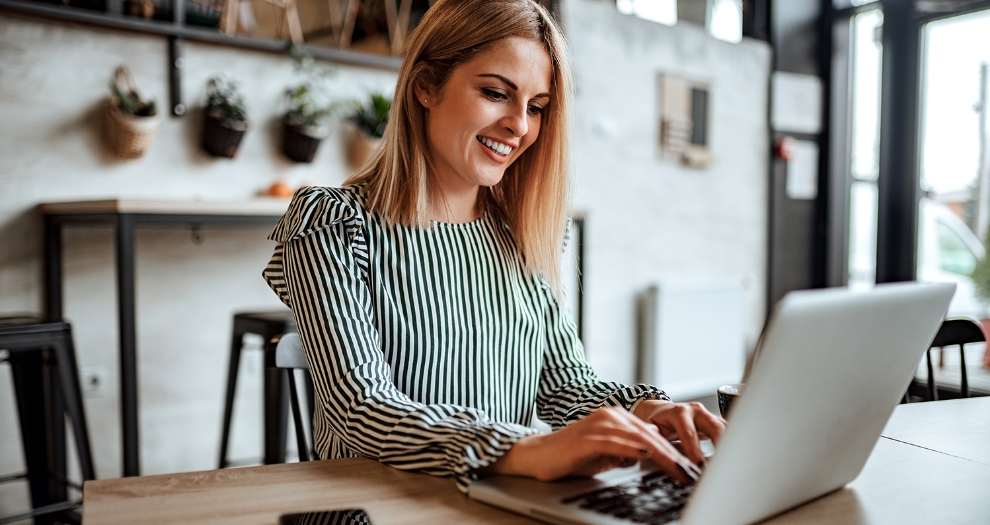 "Great Graphic Designer."
Fantastic and proactive company and service providing affordable promotional products. - Kay-lynn Ladas
"Fantastic company to do business with."
Very helpful, professional and quick! Trish was awesome and very helpful with excellent communication. Highly recommended from us. - Sean Murphy, Baldivis Academy of Driving