It's easy to talk about what makes PromoPAL a great choice for your promotional and branded products. We're industry veterans, with more than 30 years of combined experience. We're one of the leading providers of promotional products Australia-wide with headquarters in Brisbane and Rainbow Beach. We also have a competitively priced and extensive range of products to suit any requirement (and if we don't have what you want, we can get it made for you).
But that's not what really sets us apart.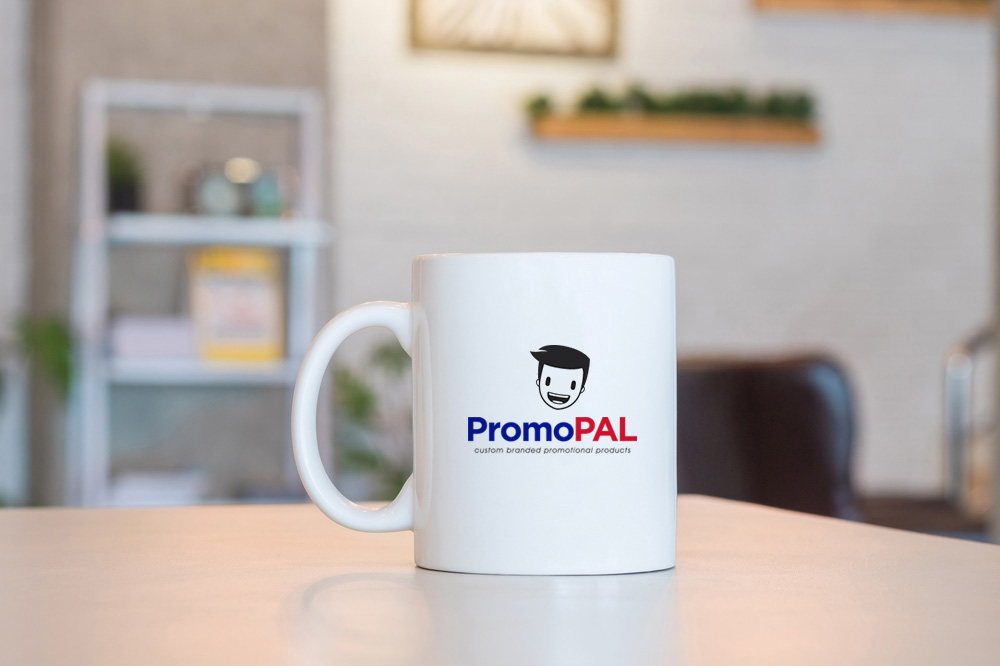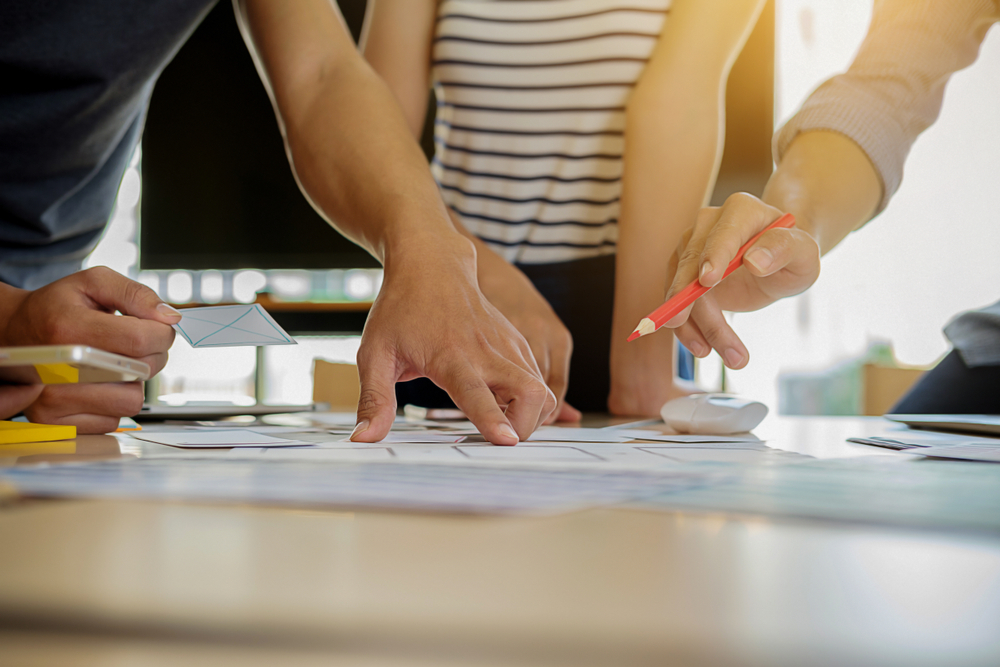 What makes PromoPAL unique?
What really sets us apart is our focus on you.
From start to finish our goal is to make your customer experience easy and enjoyable, no matter how large or small your company is. We won't bounce you around between departments, or make you jump through hoops to find someone knowledgeable and available. Instead, your personal account manager will be your constant contact within the company, helping you with any questions or concerns you might have.
Our process is designed to be easy-to-navigate and our quotes are simple with all costs set out for you. We have a reputation for fast-turnaround, low costs and high quality because we know that's what you want. What you want, matters to us.
Working with PromoPAL takes the headache out of organising promotional products, whether you want new uniforms for your staff, one-off giveaway items or exclusive merchandise ranges.
If you can imagine it, we can make it.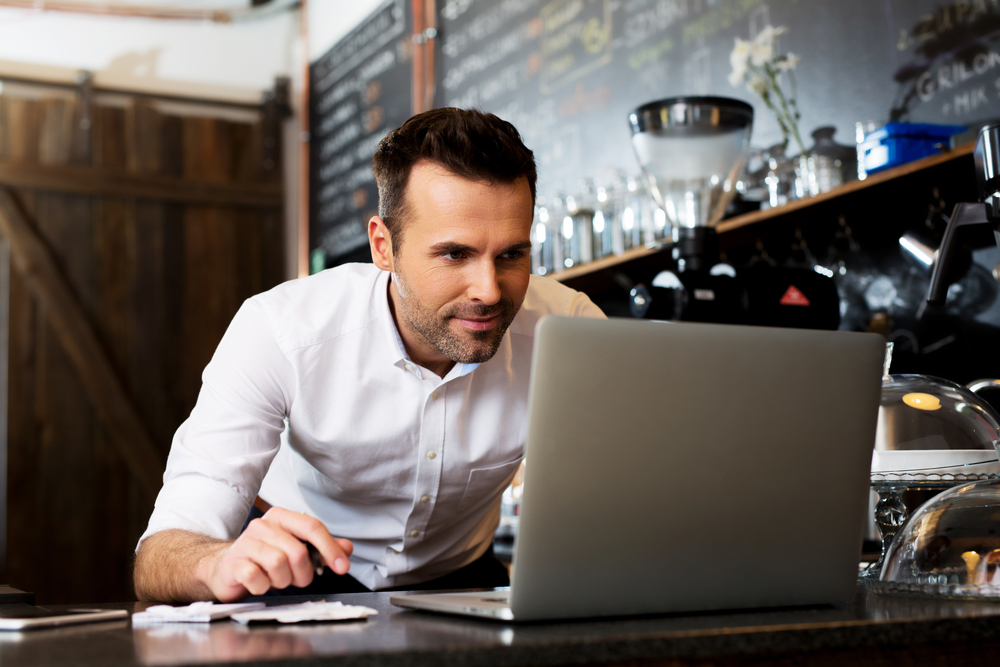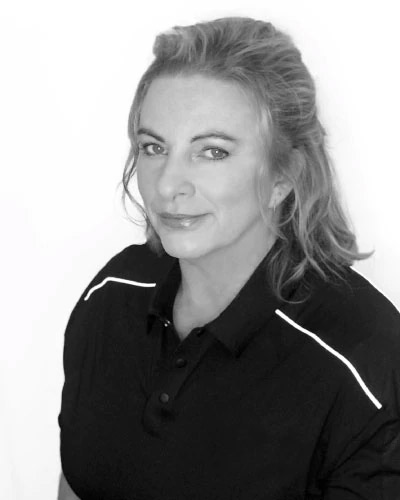 Trish is a genuine industry expert. She started in the print industry at the age of 16 and has spent the last 20 years honing her experience in every facet of the profession. She's got a great eye for design, helped by her training as a graphic artist, so she can offer that unique combination of creative and technical knowledge to her clients.
Trish is also the heart and soul of the company. The first ever PromoPAL employee, she's a strong believer in brand management, and is an expert in branding techniques and unique marketing solutions. Most importantly Trish has a fantastic rapport with her clients, who adore working with her because of her excellent knowledge and incredible customer service. They also just seem to like her!
Besides her passion for print, Trish is mad keen on getting to the gym and keeping fit. She also loves gardening. If someone from the team needs to reach her after hours, there's an excellent chance they'll be pulling her out of the garden.
And when Trish isn't working with her clients, hanging in the garden or exercising, there's a fair chance you'll find her camping on the beach, fishing pole in hand.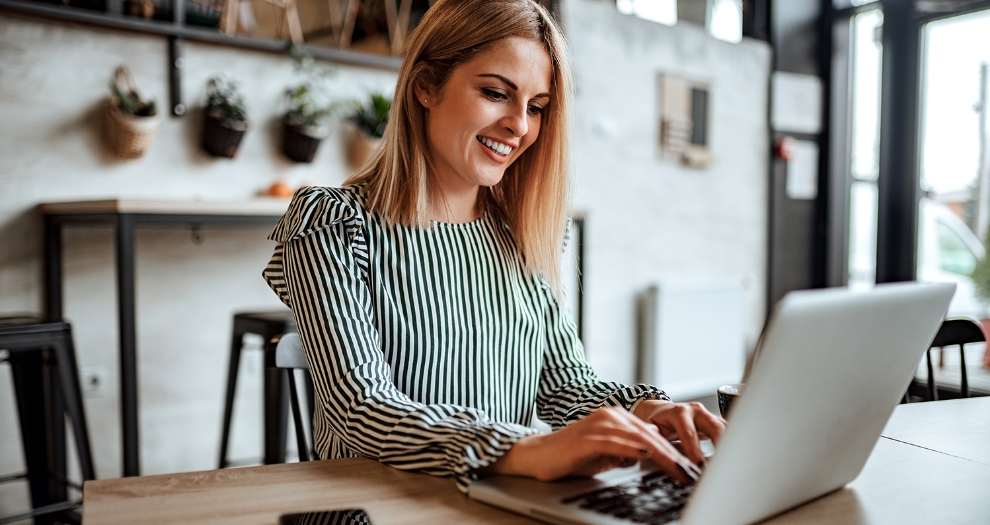 "Great Graphic Designer."
Fantastic and proactive company and service providing affordable promotional products. - Kay-lynn Ladas
"Fantastic company to do business with."
Very helpful, professional and quick! Trish was awesome and very helpful with excellent communication. Highly recommended from us. - Sean Murphy, Baldivis Academy of Driving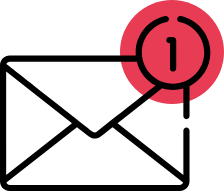 Want to keep updated with the latest tips, tricks and specials? Enter your email and join our FREE Newsletter!