If you've landed here, you're already aware that brand is one of the key elements of any successful business. A strong brand helps you stand out from the competition, it magnifies customer loyalty and it increases profitability.
And the promotional products you create are just as important to your brand as your logo, your colour palette or any of your other brand elements. After all, they are the tangible, physical, touchable representation of your brand in the world.
Whether for an event, a client thank you gift or something for your employees themselves, branded merchandise powerfully communicates information about your organisation to the world. Let's find the right branding solution to get you started.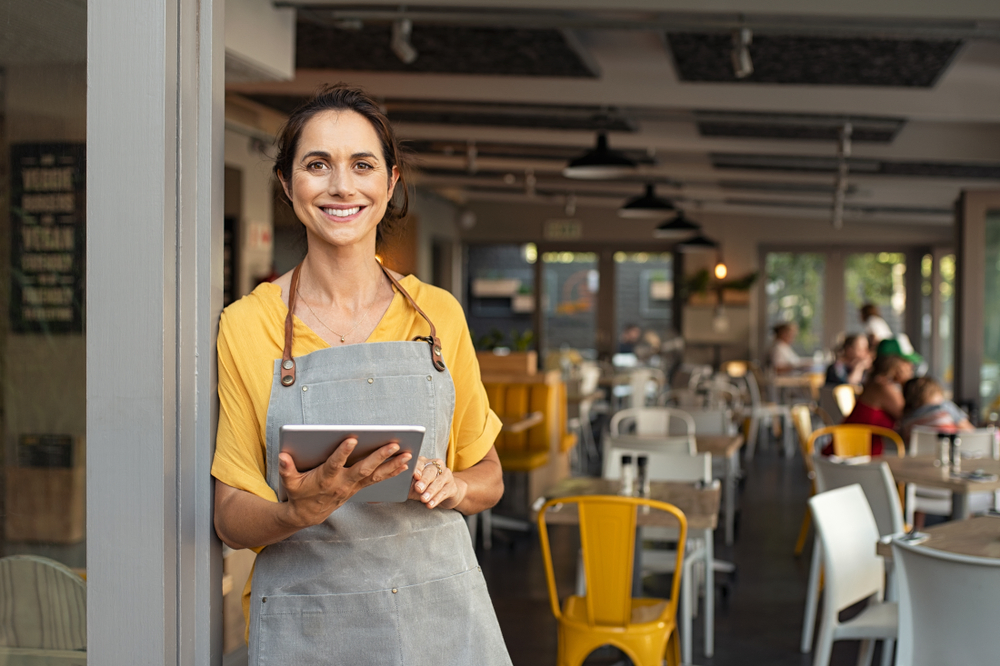 Pad printing is the process of using a silicone pad to transfer your artwork from a laser etched printing pad to your promo products. It's very popular because of its unique ability to produce images on curved or unusually shaped products.
Great products for Pad Print:
Rotary screen printing uses a fine, woven metal mesh screen to support an ink-blocking stencil. Ink is forced through the screen and onto the product using a roller or blade. Each screen can print one colour, so several screens used together create high-quality, multi-coloured designs.
Great products for Rotary Screen Print:
Embroidery creates beautiful, sophisticated branding that has a luxe, high-quality appeal. The finished image often has a slightly raised effect which creates a depth to the branding that other processes can't match.
Great products for Embroidery:
Laser engraving uses a laser to etch your artwork onto your product. This creates a permanent and perfect finish. Lasers can mark a variety of materials, including curved surfaces, and can be customised with the most intricate of details. Laser engraving will produce different effects on different materials.
Great products for Laser Engraving:
Imitation etch utilises a special pad printing ink that creates an etch-like effect on glass products such as drink bottles and beer, wine and shot glasses, but also plaques for example.
Great products for Imitation Etch:
Sublimation printing is used for branding products that have a polyester base or polyester coating. The process is done by transferring special dyes to transfer paper and then heat transferred or pressurised onto the product.
Great products for Sublimation Printing:
Debossing is the branding technique created by pressing a hot engraved metal plate onto the surface of your product producing a 'brand' onto the product. Thermo debossing can create incredible two-tone finishes as well.
Great products for Debossing:
Best for paper, vinyl and magnetic material, digital printing produces tiny droplets of ink onto your chosen product and is a great, economical branding choice.
Great products for Digital Print:
Resin coated finish is a branding process that prints and adheres the mirror image of your artwork onto vinyl material which is then covered in resin. Once the resin is dry, the finished product can be permanently applied to your products with adhesive.
Great products for Resin Coated Finish:
Digital labels are pressure-sensitive labels that are printed with a digital printing press and applied to your chosen product. They can be used for products that aren't brandable by other methods.
Great products for Digital Labelling:
Silicone digital printing, utilising silicone ink, is the only branding process for branding your artwork onto silicone products.
Great products for Silicone Digital Printing:
Flatbed screen printing involves forcing ink through a fine mesh screen onto the product. But unlike a rotary screen print, individual screens are made for each colour and design element allowing you to print a discrete area.
Great products for Flatbed Screen Printing:
Digital transfers, or heat transfers, are used for branding apparel and fabrics. The artwork is printed onto transfer paper and the ink is transferred from the paper to the fabric using heat and pressure.
Great products for Digital Transfer:
Direct digital printing involves printing artwork directly from an inkjet printer onto your products. It's used for both flat and slightly curved items and items that are more darkly coloured.
Great products for Direct Digital Printing:
Factory direct items allow you to purchase branded items at a much reduced market rate directly from the overseas factory. Each product is sourced, branded and warehoused overseas. For factory direct items, you'll get the factory direct value overseen by our Australian service and quality assurance.
Great products for Factory Direct:
If you need any more information about the advantages and disadvantages of any type of branding option, get in touch. Your dedicated account manager is ready to help!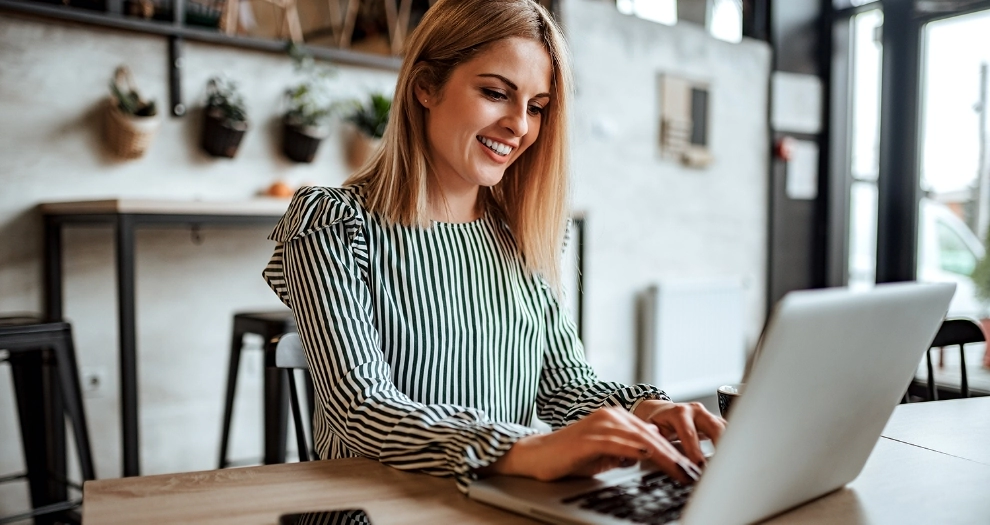 "Great Graphic Designer."
Fantastic and proactive company and service providing affordable promotional products. - Kay-lynn Ladas
"Fantastic company to do business with."
Very helpful, professional and quick! Trish was awesome and very helpful with excellent communication. Highly recommended from us. - Sean Murphy, Baldivis Academy of Driving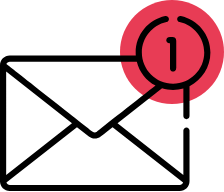 Want to keep updated with the latest tips, tricks and specials? Enter your email and join our FREE Newsletter!