High-Visibility Workwear is widely used in a large variety of industries. As one of the most regulated and compliance-driven sections of the apparel range, it's important that your clients are comfortable and familiar with the methods and technology used to create these products. While we stand behind our entire range of product, we understand that Australian-made strikes a chord with many, so we made the decision to source and offer a range of workwear that was developed and manufactured right here in Aus.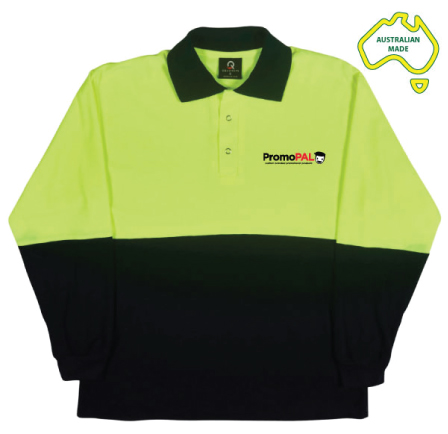 So why Australian-made?
Australian made workwear has a wide range of benefits, for example:
Supporting local suppliers and the economy
Exceptional quality and design
On-shore stock holdings
Fast production
Thanks to our supplier partnerships, this means we can deliver exceptional quality direct to you in Australia quickly, and with no fuss.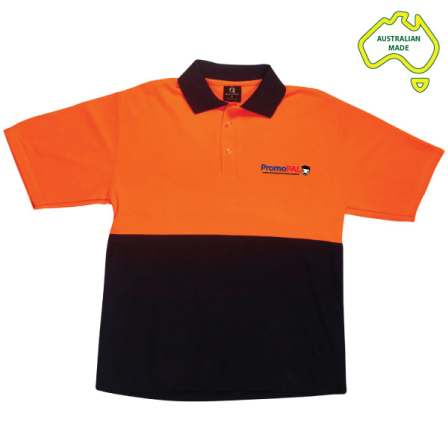 How can we Brand it?
Typically the branding options are:
Embroidery
Screen Print
Transfer print
Badging
As Branding is typically based on the material used, it's best to check with your account manager as to what can be done.
If you're interested in finding our more about our range of high quality Australian made workwear, make sure to contact us today on 1300 191 866, and we will be able to walk you through the process.