Branding, otherwise known as "decoration", is at the very heart of what we at PromoPAL do. While we're very proud of our product quality and range, it really is the branding that elevates it to become your own.
But this is also one of the more complex and varied parts of the promotional product process, as while some branding options such as screen printing and embroidery are very well known and hugely popular, there are other methods that are emerging as trend leaders that can set your design head-and-shoulders over the competition.
One of these is "Badging"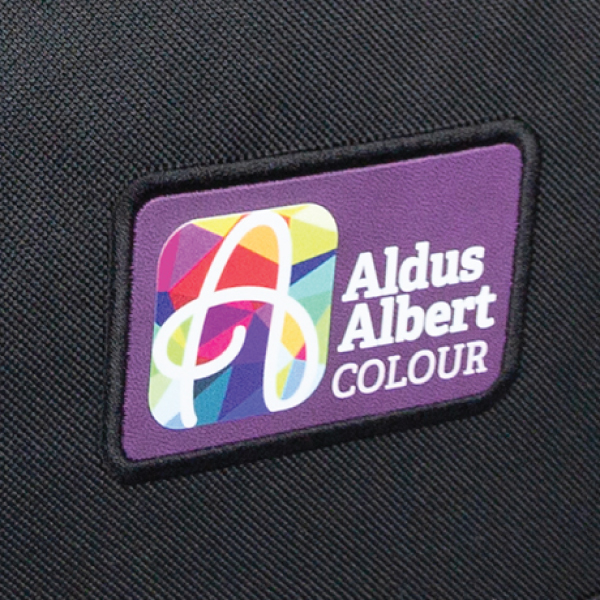 How does Badging work?
There are a few different styles of "badging", but the core premise remains the same. We create a separate Badge out of another material, for example leather or vinyl, which is then printed or engraved with your brand design. This is then stitched to the base product, giving a huge range of versatility to the placement and design options.
Why is this important? Because it allows your branded items to become truly unique, at a fraction of the order quantity and cost that a totally custom product can incur. It gives great versatility as well as a very premium finish that we know helps to create a higher level of consumer engagement.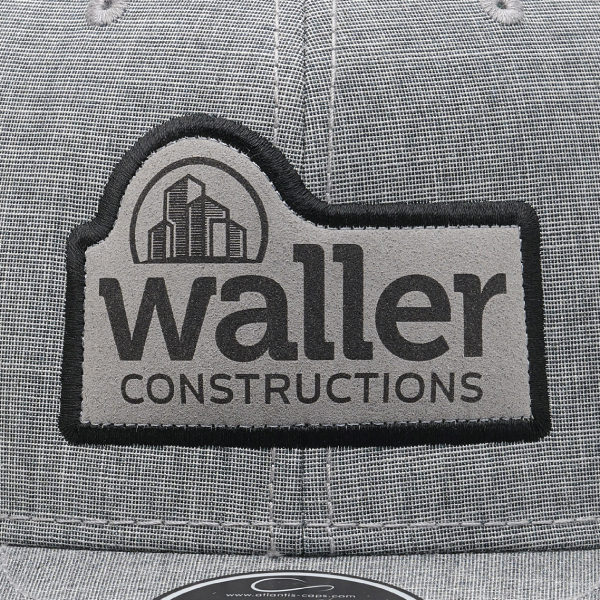 What are the products best suited to Badging?
We typically see great success when we apply badging decoration to items of a "heavier" weight – for example, Bags look fantastic with a badged finish, as do Jackets and Blankets.
But by far the most popular products for badging are promotional Caps and Beanies. As a cost-effective alternative to traditional embroidery, badging allows us to present much finer detail and a far greater range of colour in a logo or design than embroidery does, which resonates well with those orangisations with more intricate and complex logo designs.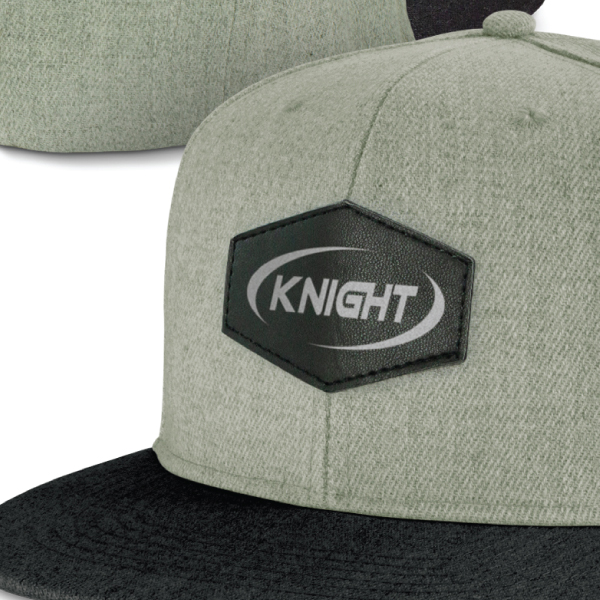 How long does it take, and how much does it cost?
In the past, badging was something more done with custom, offshore product than as a local decoration option. Now however, more and more locally stocked product is able to be branded using this method.

Typically production for a local, badged product is between 5 and 10 days.
As for cost this does vary but in the vast majority of cases the cost is either comparable or even cheaper per unit than a traditional embroidery would be. This is due to improved production processes in our partner facilities, which ties in with the shorter production times as well.
So there is a very quick run-down of the branded badging process. For more information, feel free to visit our Branding page, or alternatively contact your account manager, or contact us on 1300 191 866 or info@promopal.com.au and we will be happy to answer any questions.