It's no secret that time can get away from us. Whether it's a last minute project, event, or something that's slipped under the radar, it's very common to log in one day and find that you're in need of some branded gear, and quick!

For that reason, PromoPAL has a dedicated, specialised range of locally held product that we can turn around for you very quickly to make sure you're not left in the lurch! Here are a few options that have proven to be very popular.
BAGS: not only are our bags exceptional quality, we have a unique range that are ready to go at a moments notice. Typically the production time for these bags is 1-2 days, and freight times do vary based on where they are being delivered. The most popular item (pictured here) is the Express Gusset Tote Bag, a quality option available in a range of colours.
Branding choices range from single colour print to full colour transfers.
BOTTLES: one of the most popular categories of product on the market, bottles are a fantastic way to help build your brand message because they are used every single day, multiple times. This gives a great level of branding exposure, and therefore an impressive marketing ROI! Perfect for local clubs right through to large corporations looking for something fast, but will last.
A great example are the Hype Aluminium Bottles, available on a 24 hour production service.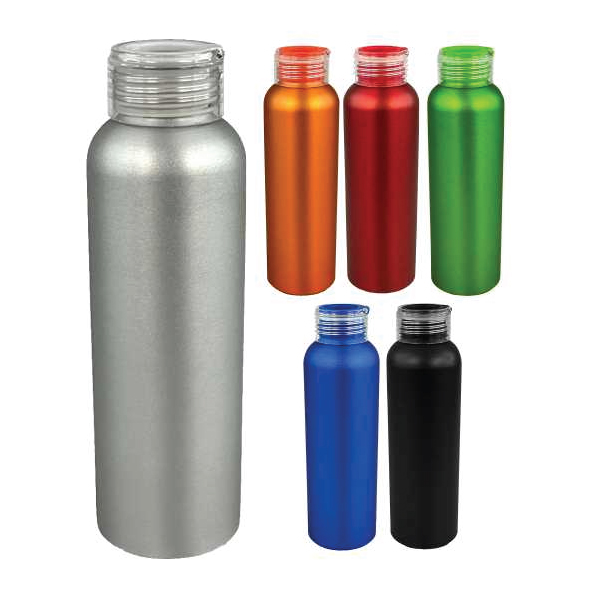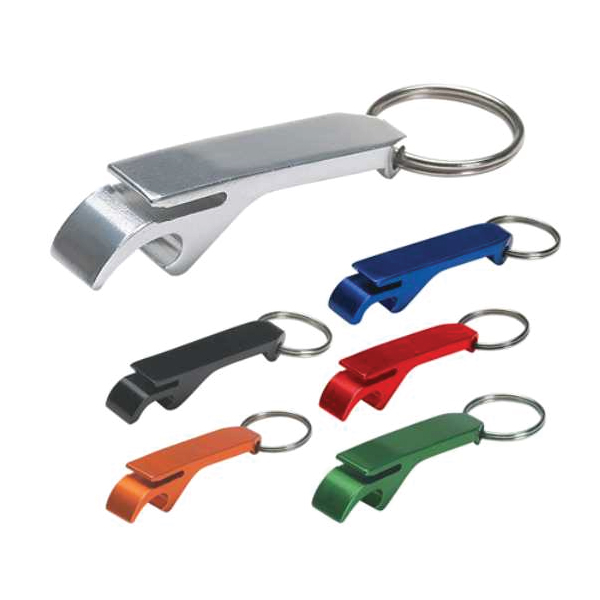 KEYRINGS: without question one of the most widely used promotional gifts in the industry, a simple keyring can make a significant marketing impact for your brand. These keyrings are used every single day, solidifying your message to the user and often providing a secondary benefit (such as these Belvedere Bottle Opener Keyrings).
Engraved, printed or even with a resin dome finish, you would be surprised to see how much variation a simple keyring can give to your branding impact, and at a relatively low cost as well.
Remember, we are here to help. No matter your timeframe, we will always do our best to make sure that we can meet your needs. It's important to have open, honest communication so we can ensure that you get the best branding outcome every single time. Call us today on 1300 191 866 or email info@promopal.com.au