It's coming up to Winter here in Australia, so it's a perfect time to talk about one of the most popular categories of product: Promotional Branded Jackets.
Regardless of whether you're looking for branded Jackets in Melbourne, Brisbane, Sydney or anywhere else in Australia, we have an option available for you! Lets discuss below a few of the main things you should keep in mind when looking for a promotional Jacket for your staff, team, or clients.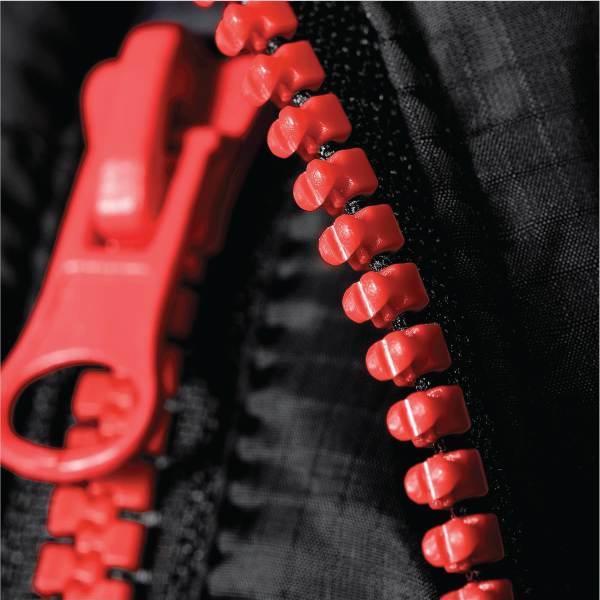 It sounds like common sense, but depending on where you are in Australia the thickness of the Jacket will lend itself dramatically to the comfort of wearing it. For instance, a branded Jacket in Melbourne or Hobart should be much thicker than one going to Brisbane of Darwin.
Fortuantely we cover a wide range of material thicknesses and styles that can help you select the perfect fit for your crew.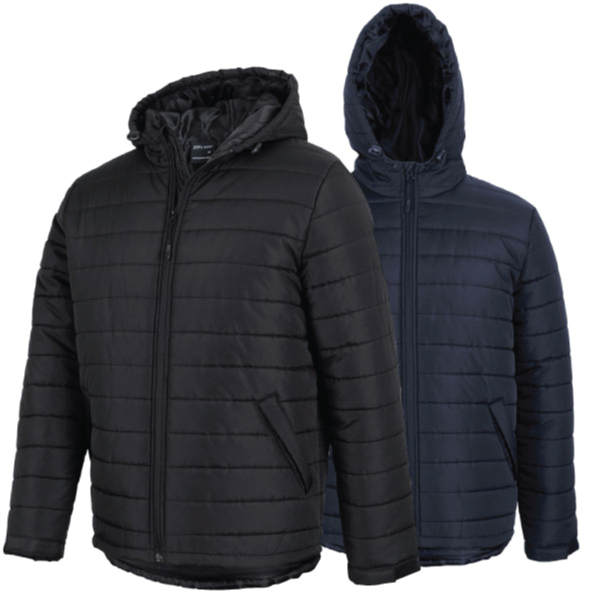 Similar to the conversation around the type of material and it's thickness, one of the main concerns when looking into your jacket selection is whether a hood is necessary. This ties into the climate discussion, as well as the aesthetic. Typically more corporate options will come without a hood, while event or outdoor-focused options will have one.
Hoods can have an impact on price, but also a massive effect on comfort and thus the usability of the jacket long-term.
3. Colour Choices
It sounds simple but is more complex than some people realise – you've got the cut, material, and style down, but does your jacket come in the right colour?
Typically branded jackets are found in Black or Navy, but if you're looking for something with a bit more range that's certainly a factor to consider. Make sure you speak with our team to find out what options we have that can match your branding and deliver a high quality marketing impact.
Whether you're looking for branded jackets in Brisbane, Melbourne, Sydney, Perth, Adelaide or Australia-wide, we have a range of promotional merchandise options that are perfect for you. We supply all over the nation, are fully Australian-owned and operated, and have years of experience!