For those looking for promotional products, branded merchandise or uniforms in the Gympie area, we've got you covered. As a locally owned business (Gympie Region), we know how to work with local businesses to ensure you get the best results and product possible.
Here are three very popular categories of product we do for local Gympie businesses: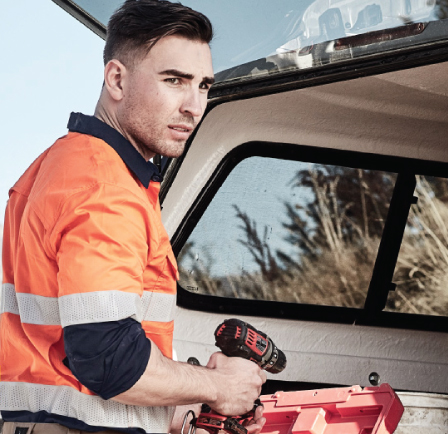 1.

Branded Workwear
Whether you're looking for Hi-Vis, Polos, Corporate wear or something more casual like a branded T-Shirt, we are able to help. We work with many internationally recognised apparel brands to ensure you get the best products at an affordable price.
We have a large range and access to many suppliers, so if you're looking for a specific piece make sure to contact us and we will be able to help you out!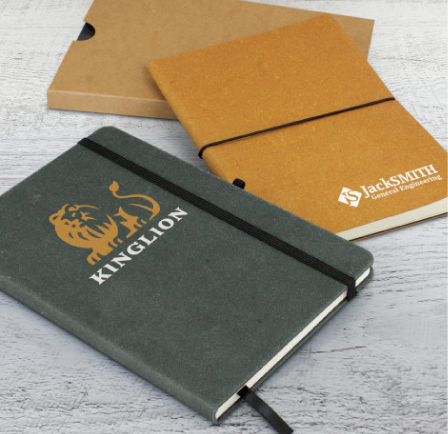 2.
Branded Notebooks
Perfect for use out on site, in the office, or even around the home, a branded Notebook is a cost-effective marketing piece that is immensely popular. With a broad range of branding options we can find the perfect choice for you.
We a range of environmentally conscious options, as we understand the importance of helping protect the incredible ecosystems we have here in South East Queensland.
3.
Branded Caps
Promotional branded Caps are always a winner. With options like printed caps, embroidered caps or even something more exotic like a fully custom made option, we know this is a very popular choice in the Gympie area!
Whether you're looking for a sports cap, a trucker, a flat brim or even a classic "Dad Hat" we've got you covered, just call our local team and they'll be able to help with your merchandise.
Regardless of what kind of promotional product or merchandise item you're looking for, we can help. From Uniform ranges, to one off event items, and even options for signage and banners, PromoPAL is the locally owned choice for all those in the Gympie area looking for exceptional quality and unmatched service.