Working from home has become something of a way of life for many industries thanks to the evolving landscape driven by COVID-19. According to recent ABS data, nearly 41 percent of people worked from home during February 2021.
So how can you, as an employer, help support those staff members, clients, or volunteers who are operating from home offices all over the country? A home support care package of promotional products and goodies might be just the thing, so we have put together a list of some common options that we know they'll love.
Branded Notebooks
A natural choice for the home office or desk, promotional branded notebooks are an every-day-use item that can really help for jotting down thoughts to circle back to later, or important points from the latest meeting.
We have a wide range of options that can be produced for you quickly, and work wonderfully in a set to get out to your staff and clients fast!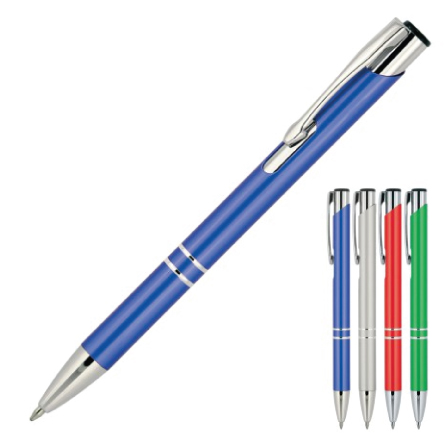 2.
Promotional Pens
A perfect companion for your branded Notebooks, pens are a fantastic, handy choice for the home workspace. Able to be branded using a wide range of decoration options, our Pens are a simple, cost effective and useful tool. 
Pens are a great add on to enhance your brand message – and who doesnt need the extra pen on occasion?
3.
Branded Coffee Mugs
Is there anything more comforting than a hot cup of tea or coffee, especially when working from home? This ritual has become a bit of a staple in the modern Australian workplace, so it's important that your recipients have a good quality branded mug on their desk.
Mugs feature a large branding space, a diverse range of colours and styles, and are one of those rare products that's always in style!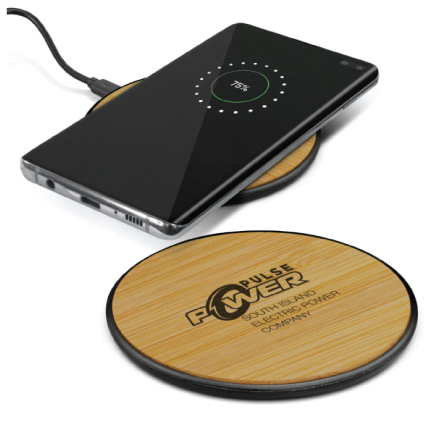 4.
Promotional Wireless Chargers
With mobile phones being used more and more in place of traditional landlines, it's important that our teams can keep their primary communication devices charged and ready. A simple, non-obtrusive way to do this is to invest in a good quality branded wireless charger.
These chargers simply plug into the computer and sit on the desk, allowing the user to place their phone on it quickly and easily to maintain battery life over the course of the day.
5.
Metal Drink Bottles
Encouraging your team to stay hydrated is important. The health of your team is paramount and by helping them with something as simple as a branded water bottle, it can not only lead to increased marketing impact but also general wellbeing.
Our bottle range offers a number of options to suit all styles and budgets, so make sure to talk to us today about how we can package our offering to suit your team.
As working from home becomes more and more popular, we here at PromoPAL know that our clients will tailor their offerings to staff in such a way that supports them to operate the best way they can. For your next branded merchandise project, make sure to contact us and let us help you with our expertise!