A very commonly asked question we get from clients is:
"How long will my order take?"
And 99% of the time, we can give a very accurate total turnaround timeframe. However, there are some exceptions, and this plays into the concept of Production time vs. Freight time.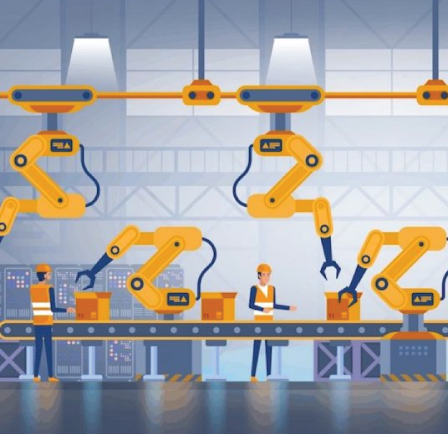 What is "Production"?
In our industry, when the term production is used, it refers to the process of sourcing and branding the product. Generally this is broken down into several stages:
Developing and approving artwork
Setting up the branding machines for that design
Running the physical branding of the product
Quality checks on the final product
Packing the order and arranging transport

We know how long this process takes for each product, so fortuantely we can give a very accurate production time.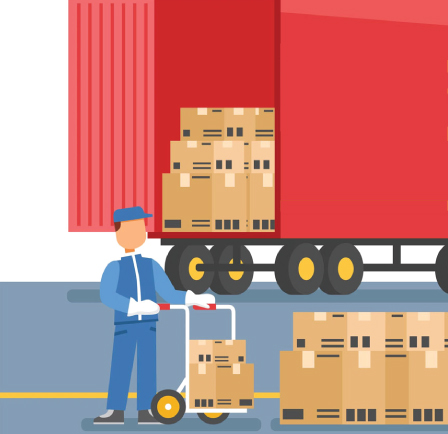 So how is this different to Freight?
Simply put, freight refers to the process of getting your goods from the factory to your door. Each warehouse and factory may have a different freight company they use, but they all provide tracking information for your peace of mind.
While these freight companies do have fantastic systems in place, and the vast majority of orders are delivered in the specified time frames, sometimes things do happen outside their, or our, control. This makes it difficult for us to guarantee a specific delivery day or time as something as simple as a traffic jam can impact a delivery.
When we go through an initial quote or brief with a client, we will always advise a production time for that product. To this end, we have put the production time for all our branded merchandise products on the individual product pages. However, freight is a little trickier as a small order to a metro location is going to be much faster than a large order to the Outback! This is why we advise the Production time on the product page, not the total turnaround time, as it's different product to product, and client to client.
If you are working with a short time frame, need something fast, or are looking to source product for a event on a specific day, we always encourage you to tell us about it as we will be able to then work with the factory to ensure we dispatch on time for your needs.